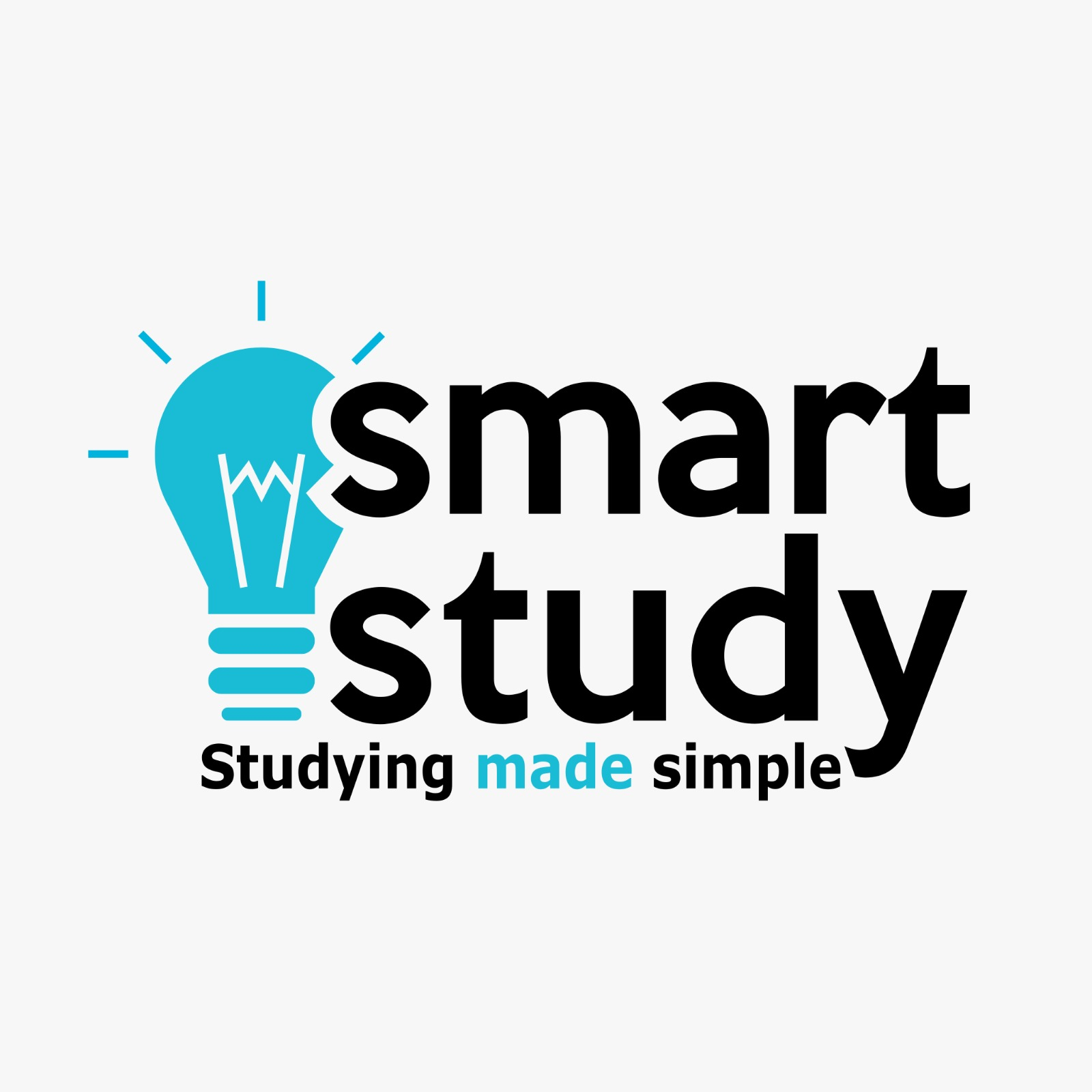 VISION project partner Smart Study presented VISION at Digital-X in 2021 and 2022 (both in Cologne) and at Learntec in 2022 (in Karlsruhe).
Digital X is an international exhibition featuring digital mega trends in education, health, security, connectivity, sustainability, mobility, globalization and new work.
Lerntec is Europe's largest event for digital education at school, university and work in which national and international exhibitors present the latest technologies for digital learning and working.