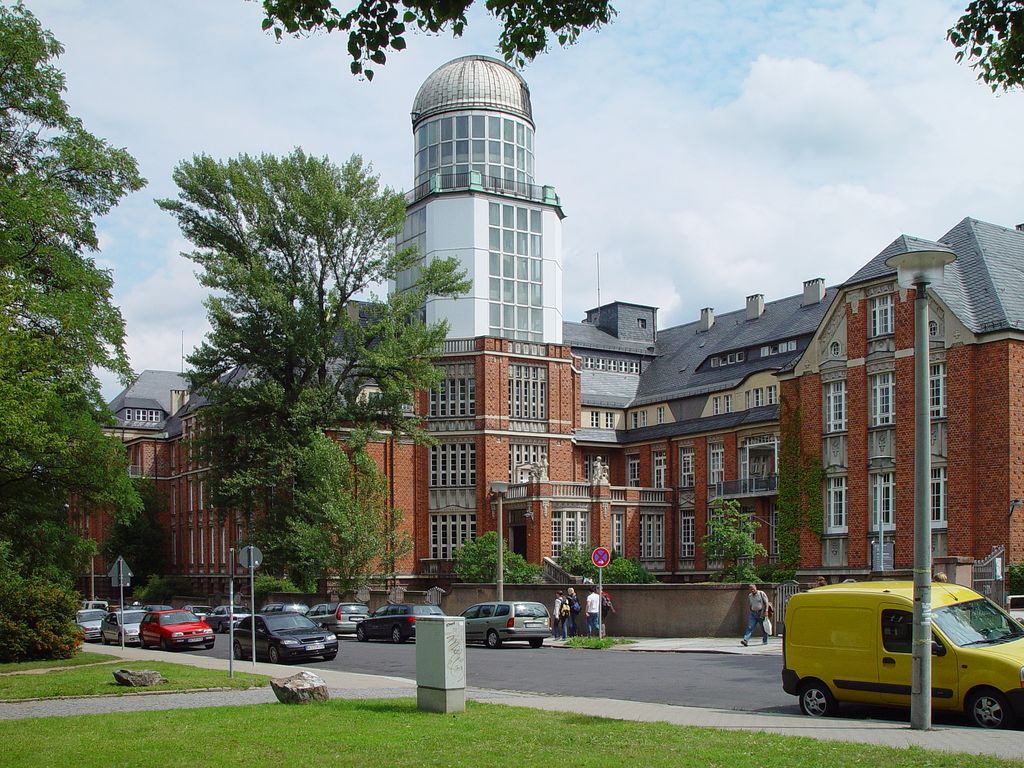 Technische Universität Dresden (TUD), Germany
The Technische Universität Dresden has recognized experience in the research and development of computer programs that impersonate human conversations using artificial intelligence (AI). They are therefore leading the development of  the Chatbot Tutor (IO3) and working on optimizing it based on the testing results.
Prof. Dr. Thomas Köhler
Team Coordinator
Boxuan Liu
Technical Staff
Carmen Neuburg, M.A.
Admin
Suraka Al Baradan
Technical Staff